All your trip items will show the Uber option within the event card: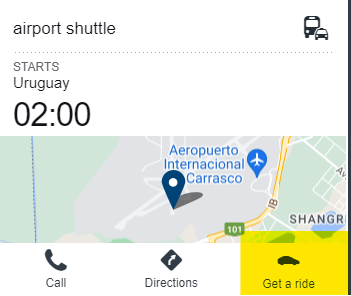 Once you tap on it, you will see the Uber estimate for the ride from your current location to the destination for that trip item: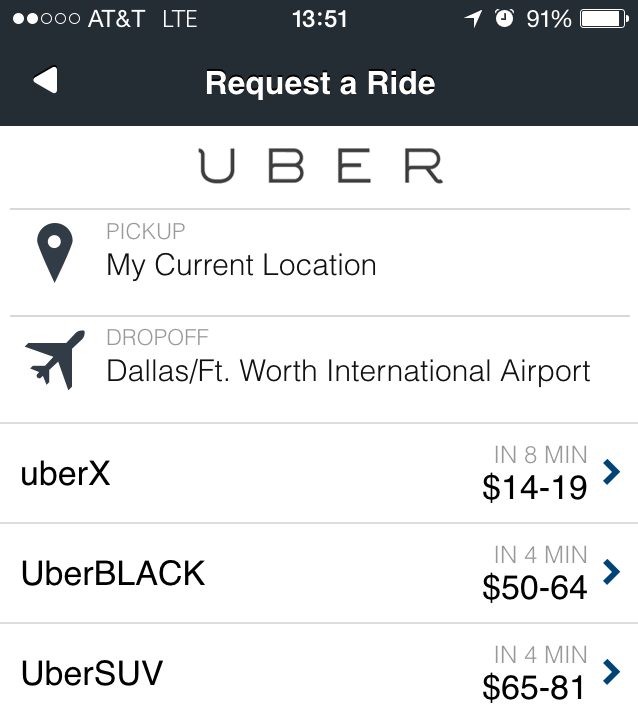 After selecting the type of vehicle, the Uber app will automatically be launched in your phone and you will need to follow usual steps while using the Uber app directly.
Keep in mind you will still need to have an Uber account. TripCase allows you to use the destination of your trip item and then launch the native Uber app in your phone.
Check the available cities for Uber: https://www.uber.com/cities