You can manage all your emails in your account under "Email Settings" from your Profile.
Here's how you can add a secondary email address to your TripCase account:
Login to TripCase, click your name and then Profile.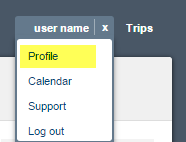 Under Email Settings, add your email address as a secondary email for this account.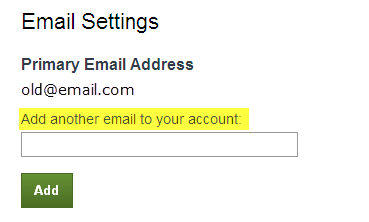 Validate the email address: you will receive a validation email to the secondary address.
On Mobile, you can add secondary addresses, or delete them.
To change your primary address, first add a secondary one, then access a computer or our Full Site and click Make Primary.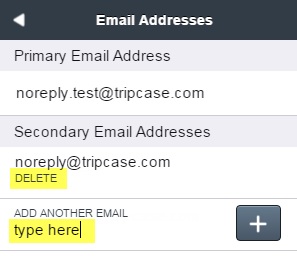 You can have as many secondary addresses as needed. However, All TripCase notifications and communications will be sent to your Primary email address.